Køb dine billetter til Dining Week på forhånd og spring køen over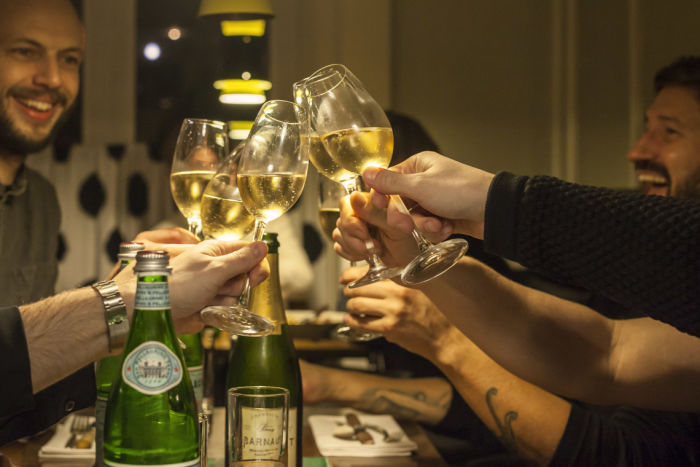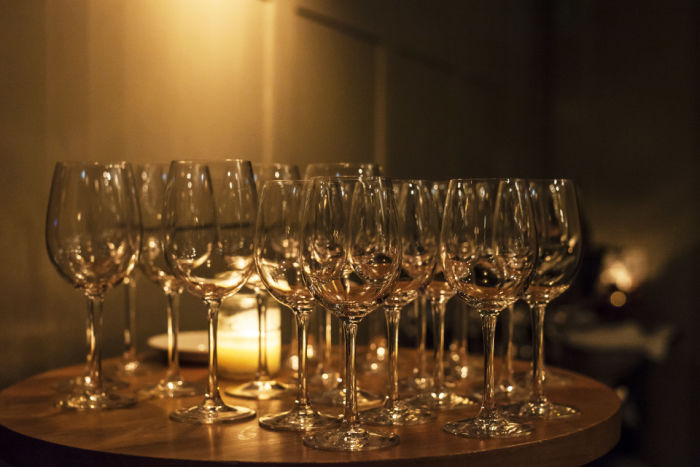 Når køen til Dining Weeks billetsalg åbner, skriver mange tusinde mennesker sig hvert år op for at få fingrene i de eftertragtede billetter. Flere af restauranterne er nemlig så populære, at billetterne hurtigt bliver udsolgt.


Med et presale-bevis kan du springe den almindelige kø over og sikre dig, at du er blandt de første til at få adgang til udvalget af billetter. Du kan købe presale-bevis til enten 3-retters eller 10-serverings menuer.
Sådan fungerer et presale-bevis
Et presale-bevis fungerer som en voucher, der kan ombyttes til billetter til Dining Week i uge 7. Bemærk, at beviset kun kan anvendes til Dining Week i uge 7, 2022.

Du bestemmer selv, hvor mange menuer du vil købe på dit presale-bevis, og det koster det samme, som hvis du køber almindelige billetter, når billetsalget er åbent. Fordelen ved et presale-bevis er, at du allerede nu bliver tildelt en plads blandt de forreste i køen.

Presale-beviset sendes som en PDF til din e-mail og indeholder en indløsningskode, som du skal anvende til betaling, når du får adgang til billetsalget. Din tildelte plads i billetkøen til forsalget sendes på en separat mail ved køb af et presale-bevis.



Vi offentliggør løbende hvilke restauranter der deltager i Dining Week uge 7 - det fulde Restaurantprogram vil være tilgængeligt i januar 2022.


*Hvis corona mod forventning skulle sætte en stopper for, at du kan anvende dit presale-bevis til Dining Week 2022, refunderer vi det fulde beløb.
Purchase your tickets for Dining Week in advance and skip the queue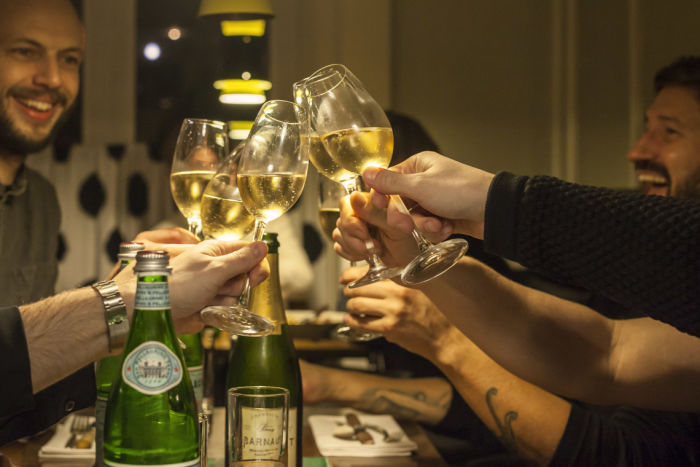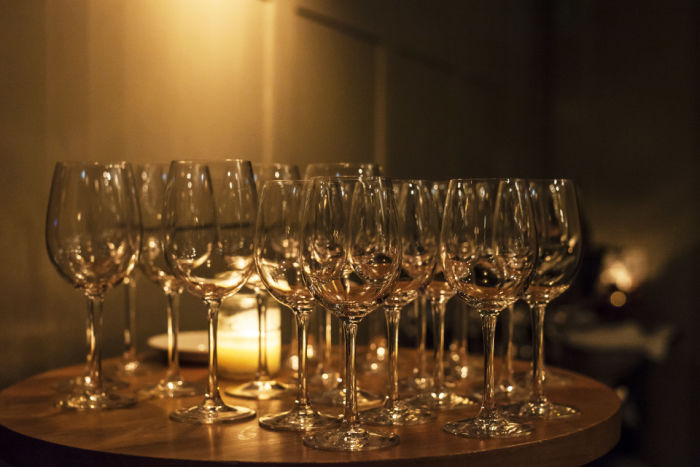 When the queue for Dining Week's ticket sale opens, thousands of people put down their e-mail address in order to get access to the tickets at firsthand. That is due to the popularity of several of the restaurants that are quickly sold out.

With a presale certificate in hand, you skip the regular queue and ensure that you are among the first to have access to the wide selection of tickets for a three-course menu. You can buy presale for 3-course or 10 servings menus.


How does a presale certificate work?

A presale certificate works as a voucher that can be exchanged for tickets for Dining Week in week . B7e aware that the certificate can only be used for Dining Week in week 7, 2022.

You can choose to purchase as many tickets on your presale certificate as you wish, and the price is exactly the same as if you were to buy regular tickets, when the sale is open. The advantage of the presale certificate is that you will already now get a spot among the first people in the queue.

The presale certificate is sent to your e-mail and contains a voucher code that you must use to pay with, when you are granted access to the ticket sales. Your spot in the queue for the presale will be sent in a separate mail from the presale certificate.


The full Restaurant program will be available in January 2022.


*In case of corona restrictions preventing you from using your presale certificate in 2022, we will refund the full amount to you.