Forkæl dine nærmeste med et gavekort til Dining Week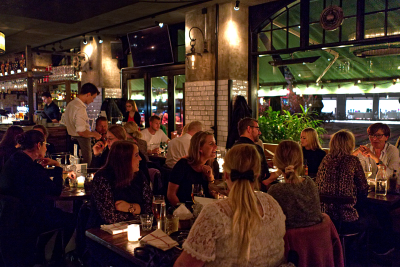 Med et gavekort til Dining Week kan du glæde dine nærmeste med en restaurantoplevelse ud over det sædvanlige til Dining Weeks 10-års jubilæum den 7.-16. februar 2020.


Du bestemmer selv, hvor mange menuer du vil købe et gavekort til.


Husk at skrive dig op i billetkøen, da du ikke automatisk bliver tilmeldt køen ved køb af gavekort.


*Gavekortet er kun gyldigt til Dining Week 2020, som bliver afholdt den 7.-16. februar 2020.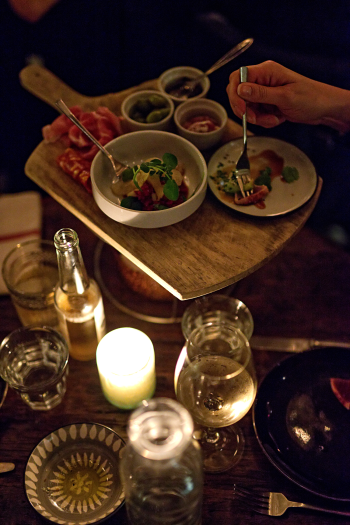 Treat Your Loved Ones to a Gift Card for Dining Week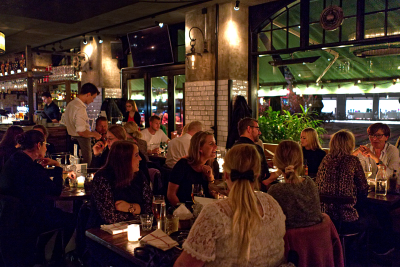 With a Dining Week gift card you can treat your loved ones to an extraordinary culinary restaurant experience during Dining Week's 10 year anniversary between 7-16 February 2020.


You can buy as many dinners with the gift card as you wish.


Remember to sign up for the queue. Buying a gift card does not secure you a place in the queue.


*The gift card is only valid for Dining Week 2020 only held from 7-16 February 2020.