Forkæl dine nærmeste med et gavekort til Dining Week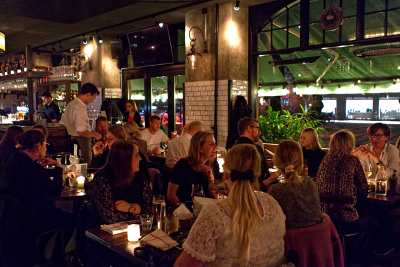 Med et gavekort til Dining Week kan du glæde dine nærmeste med en restaurantoplevelse ud over det sædvanlige til DINING WEEK-events.


Du bestemmer selv, hvilket beløb gavekort skal lyde på.


Husk at skrive dig op i billetkøen, da du ikke automatisk bliver tilmeldt køen ved køb af gavekort.


*Gavekortet er kun gyldigt til Dining Week-events to år frem fra købsdatoen.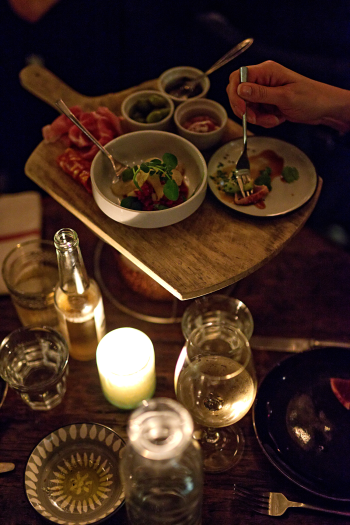 Treat Your Loved Ones to a Gift Card for Dining Week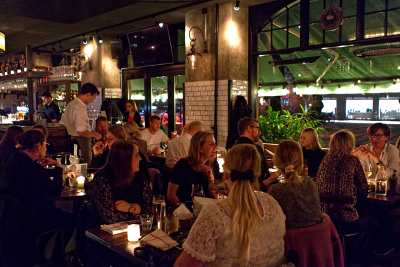 With a Dining Week gift card you can treat your loved ones to an extraordinary culinary restaurant experience during Dining Week-events.


You can buy as many dinners with the gift card as you wish.


Remember to sign up for the queue. Buying a gift card does not secure you a place in the queue.


*The gift card is only valid for Dining Week-events. The gift card expires two years after the date the card is purchased.